a seasonal subscription box
MY SPA NIGHT
Escape from the busy world we live in and find solace in your own private paradise.
BECAUSE YOU DESERVE IT
Customize : tub, shower, or surprise me
8+ full size high quality bath and body products
There is no commitment.  You can cancel anytime. 
8+ pampering products
what's in the box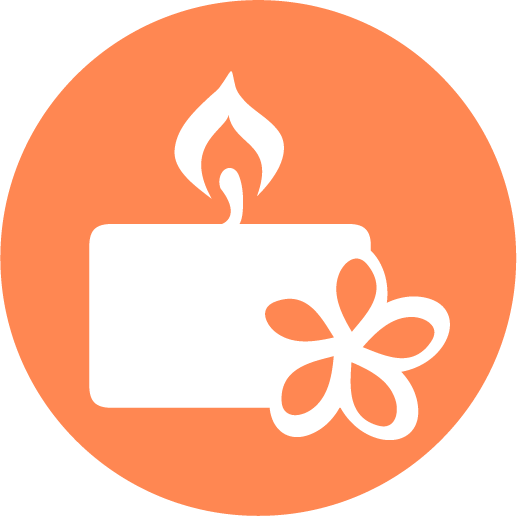 set the mood
It's important to start your spa night in a relaxing enviroment.
Light a candle, diffuse essential oils, listen to soothing music.
In the box: a candle or essential oil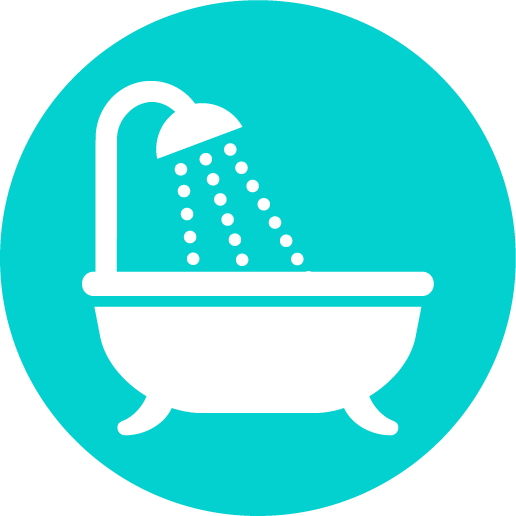 cleanse
Bath or Shower? You can pick! Wash off the daily grime and refresh with these cleansing essentials.
In the box: body wash, soap, scrub, bubble bath, bath bomb
treat
Pamper your skin with moisturizing and nourishing treatments after or during your bath with these must haves.
In the box: mask, mani - pedi, body butter, lotion, hand cream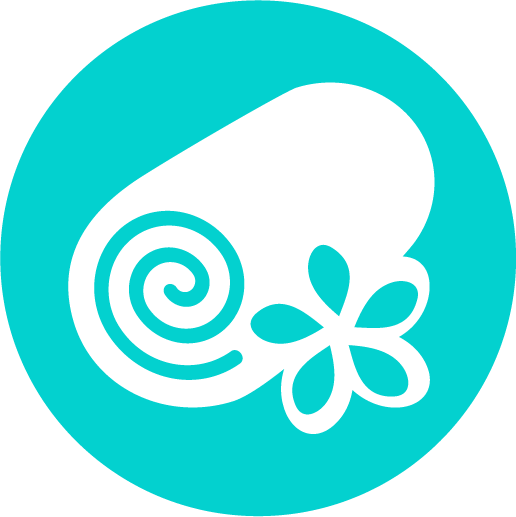 more
Bath accessories, tools to complete your spa experience and bathroom arsenal.
In the box: shower cap, headband, nail file, brush, sponge, hair tie, treatment socks