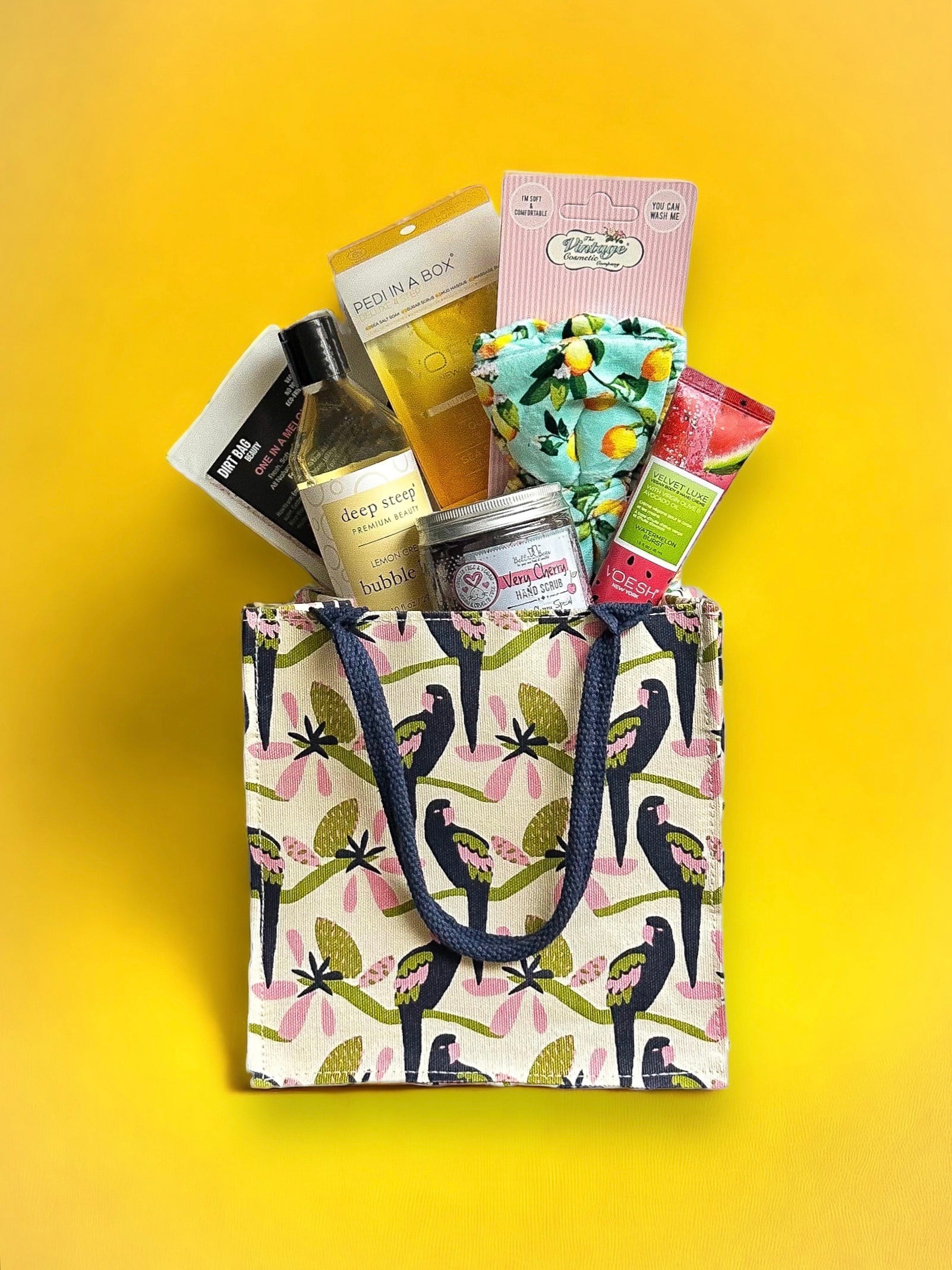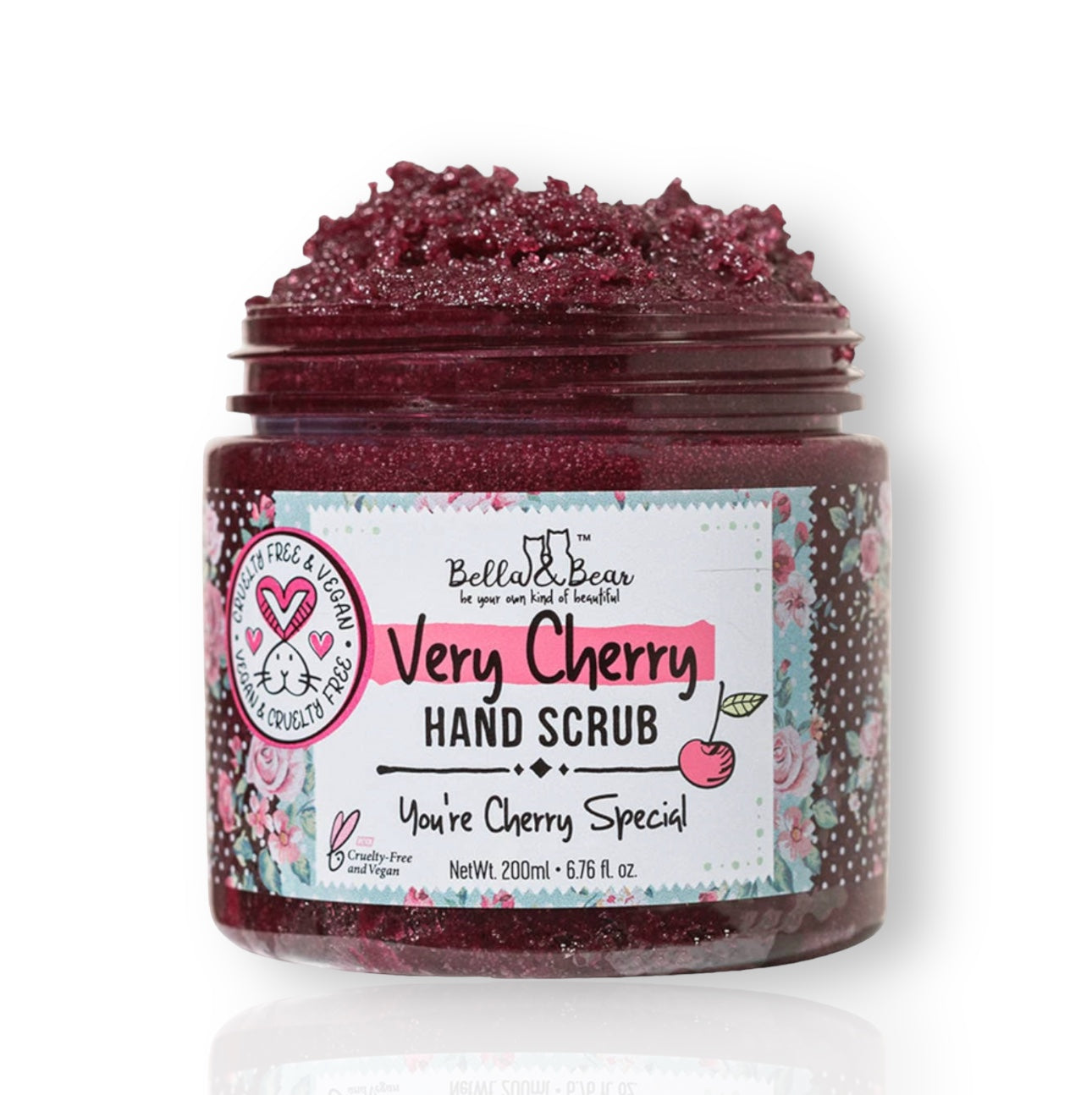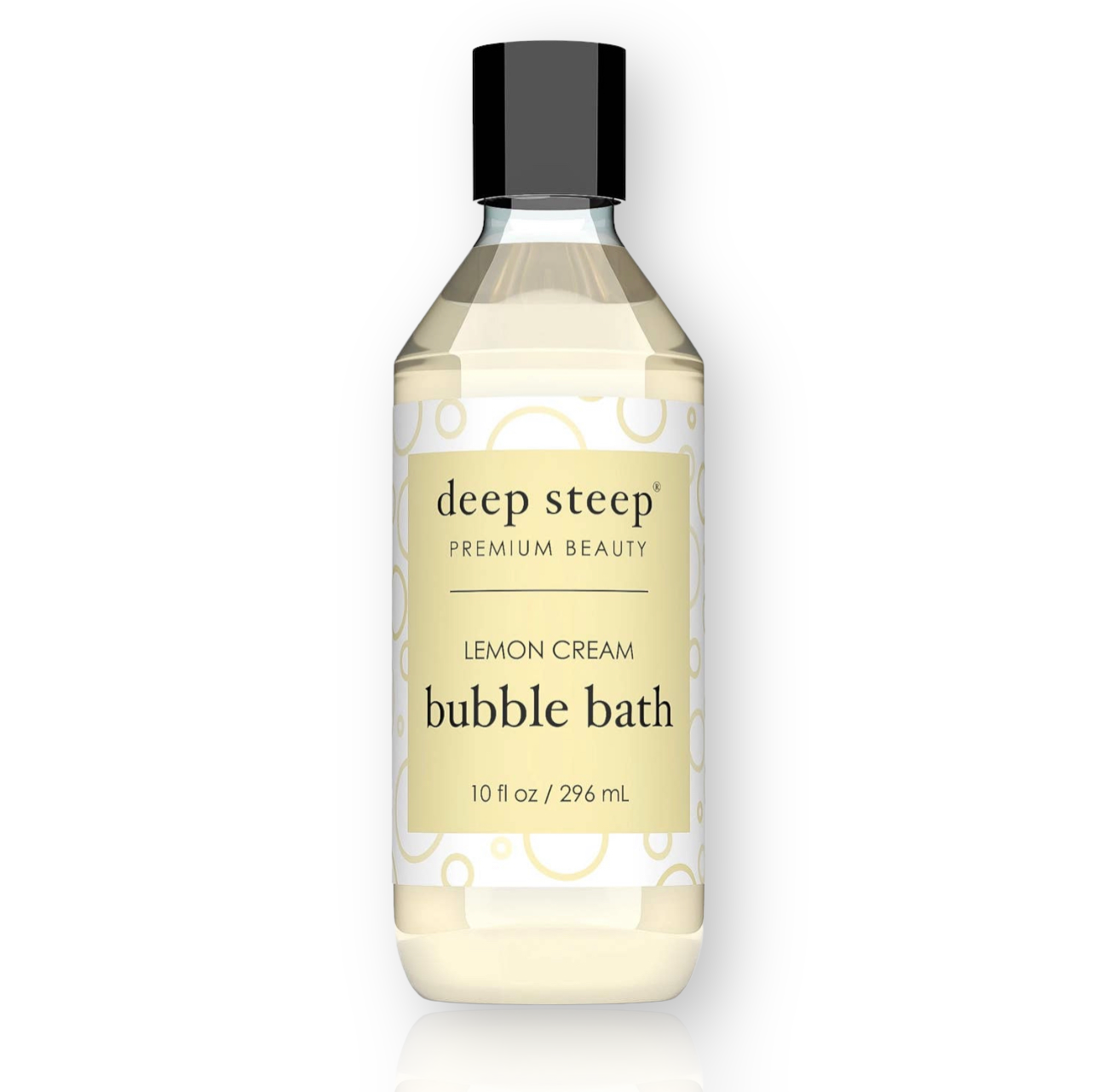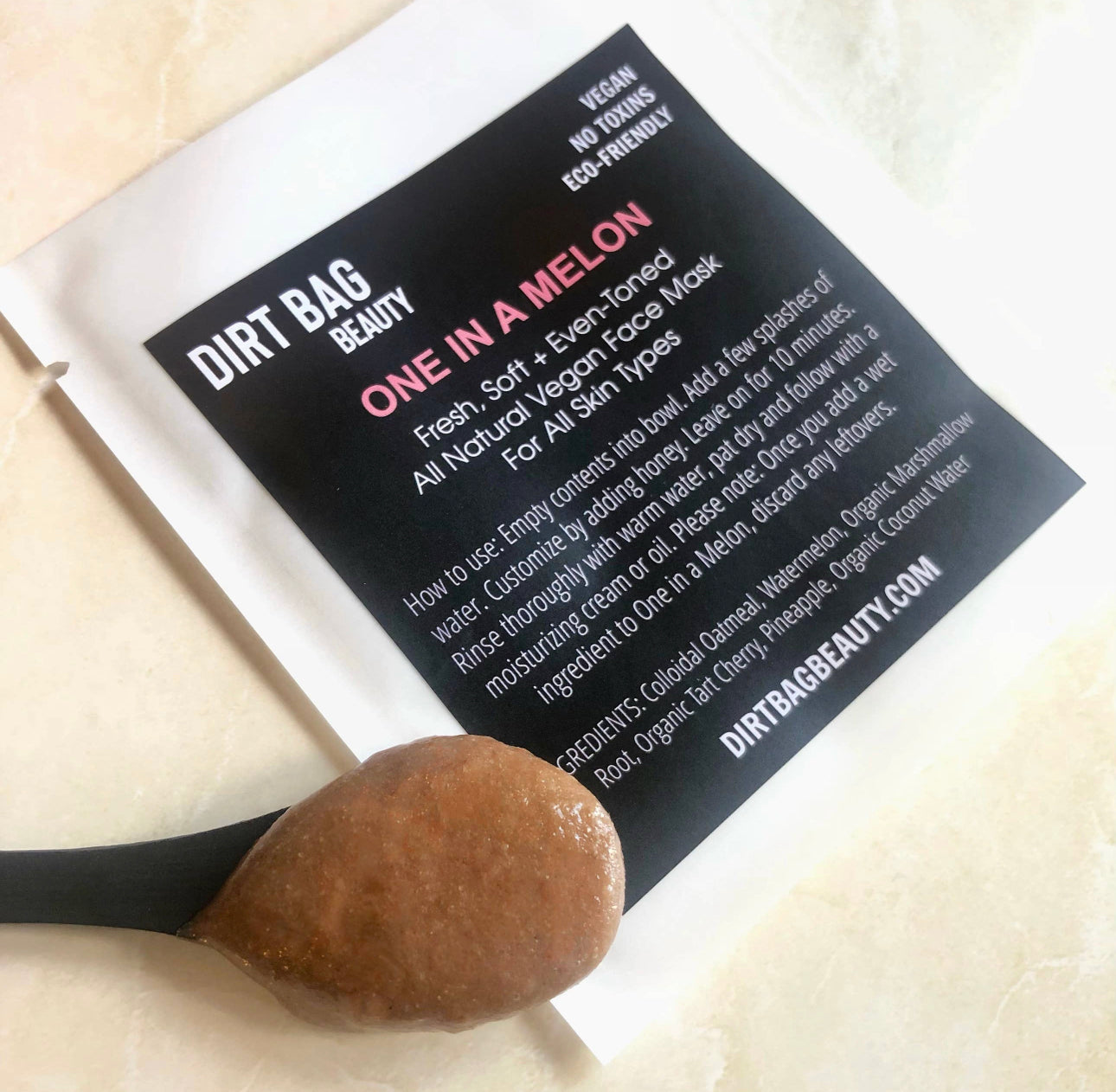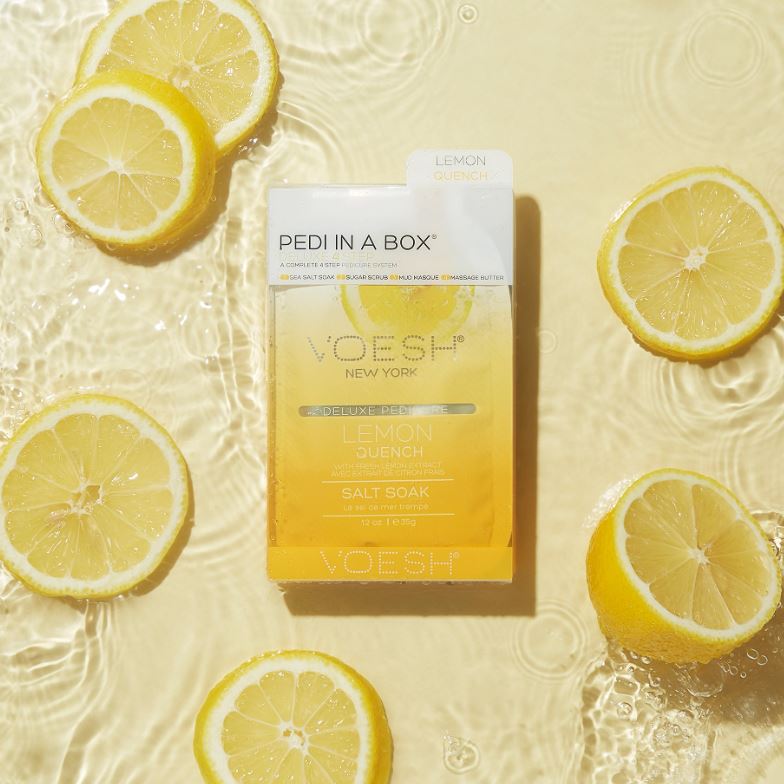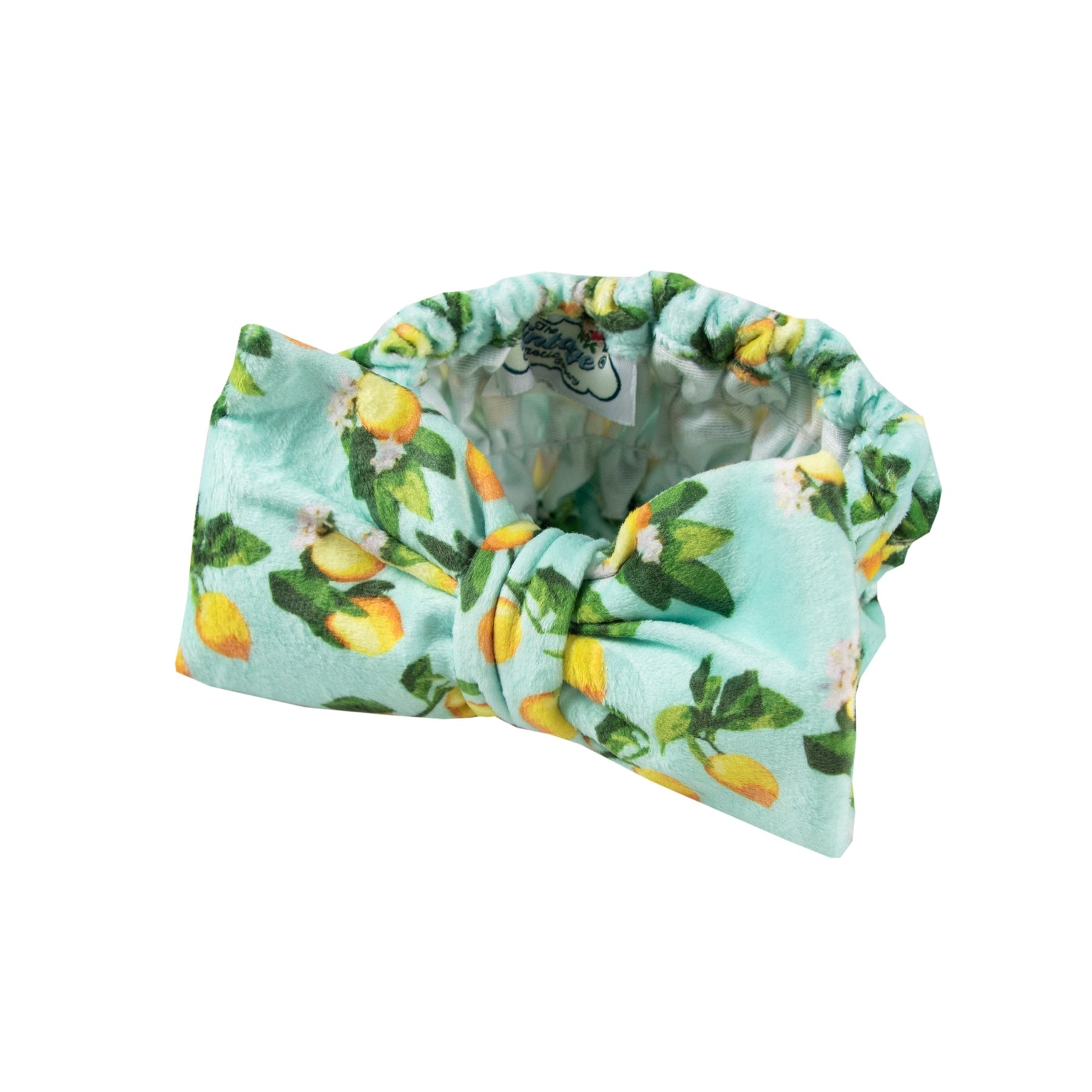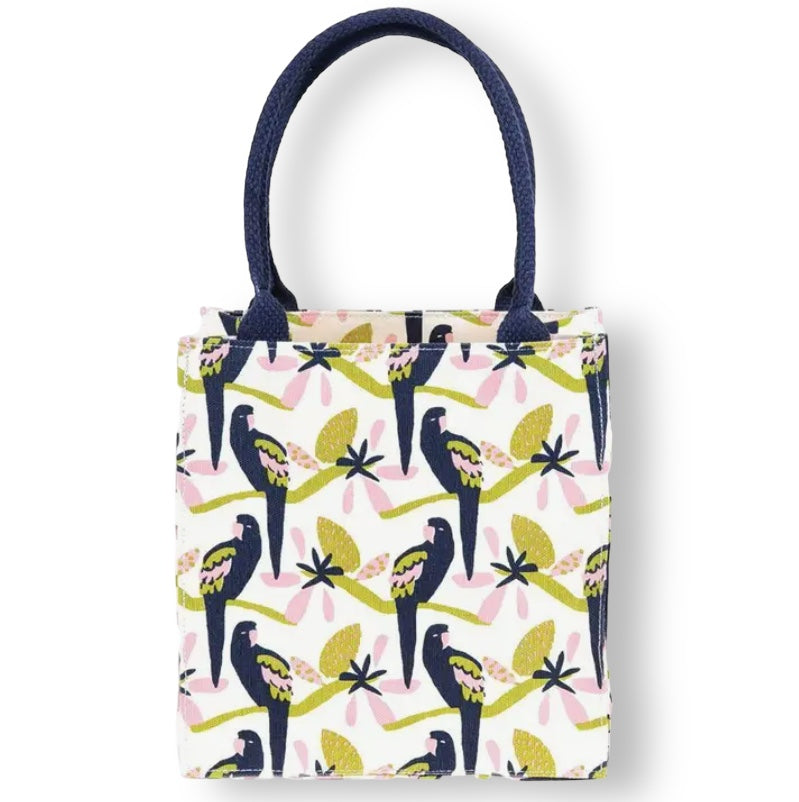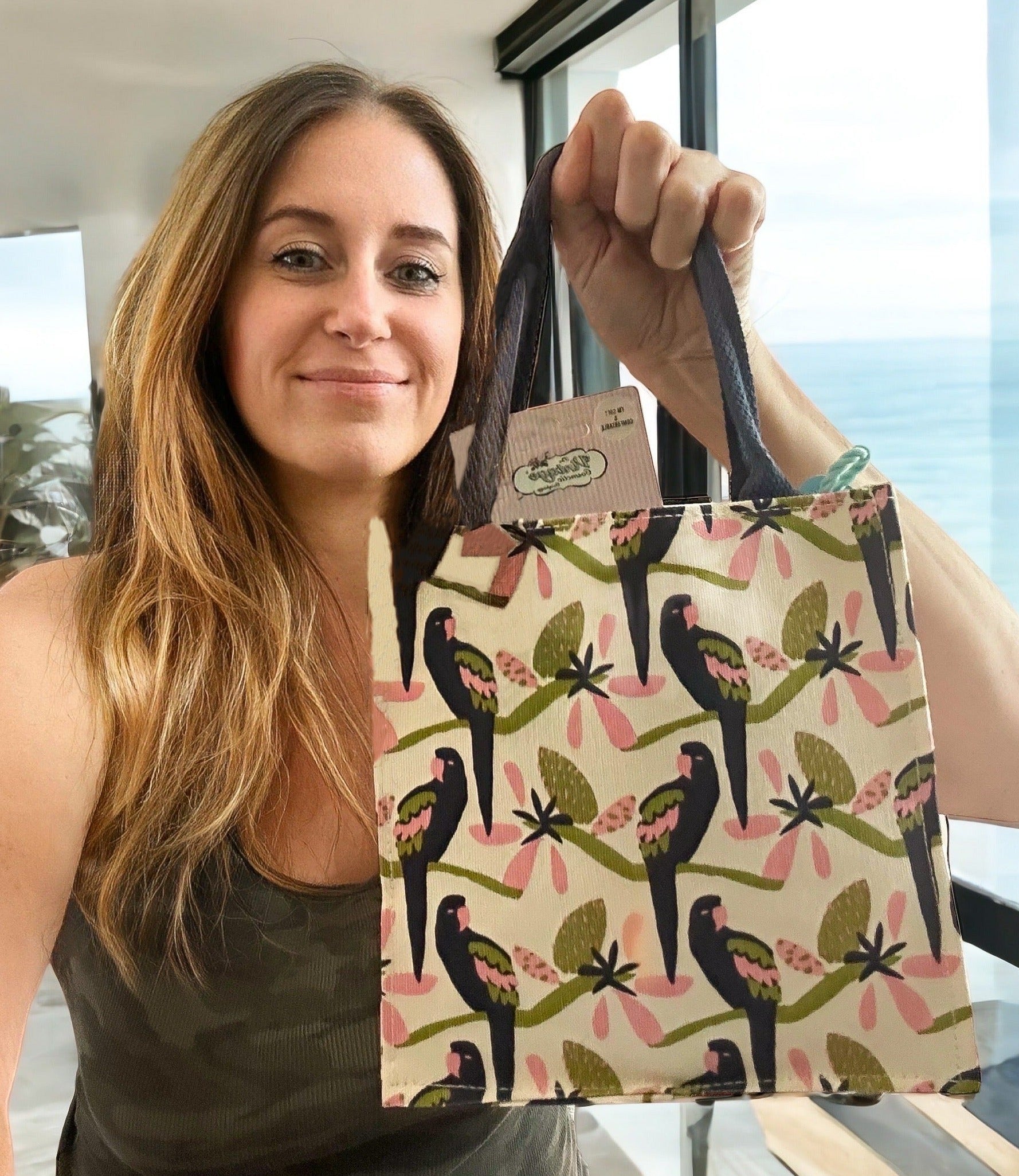 Summer Escape Spa Bundle
Only 1 left
Description

Shipping

Reviews
Get ready for the ultimate Summer Escape Spa Bundle that will transport you to a world of pure bliss! Here's your step-by-step guide to experiencing the most relaxing and rejuvenating self-care routine:
Step 1: Fill up your tub with warm water and pour in the Lemon Cream Bubble Bath. Trust us, this stuff is pure bliss. Let those lemony bubbles take you on a sunny getaway while you unwind and soak up the good vibes. ( Deep Steep - Lemon Cream Bubble Bath - 10 fl oz )
Step 2: Before you hop into the tub, rock our adorable lemon print spa headband. It keeps your hair out of the way, so you can focus on pampering yourself. Plus, it adds a pop of fun and flair to your pampering game! ( Vintage Cosmetic Company - Lulu headband)
Step 3: It's time to treat your feet like royalty! Grab the Lemon Pedi in a Box and follow the simple instructions. Follow the super simple instructions to exfoliate, moisturize, and get those feet feeling beach-ready. You'll be walking on cloud nine in no time! Give those tootsies the TLC they deserve! (VOESH - Pedi In A Box - Lemon Quench)
Step 4: Once you're out of the bath, show some love to your hardworking hands. Grab the Very Cherry Sugar Scrub and gently exfoliate away any roughness. The heavenly scent will make you want to take a bite (but please don't!). Rinse and feel the smoothness. ( Bella & Bear - Very Cherry Hand Scrub) 
Step 5: Keep your hands silky soft with our luscious Watermelon Hand and Body Cream. Slather it on and let the refreshing watermelon scent transport you to a tropical paradise. Your hands will thank you for the hydrating goodness! (VOESH - Velvet Luxe Watermelon Burst)
Step 6: Time to give your face some lovin'! Apply the all natural One in a Melon Natural Face Mask to your clean, dry skin. Kick back and relax for 10 minutes while the natural ingredients work their magic. Rinse it off and voilà, say hello to a refreshed and radiant complexion! ( Dirt Bag Beauty - One In A Melon Face Mask)
Step 7: Pack up your spa goodies in the reusable tropical print canvas bag. It's perfect for beach days, poolside hangs, or wherever your summer adventures take you. Just grab and go!  (Rockflowerpaper - Itsy Bitsy eco-friendly bag)
The Summer Escape Spa Bundle is valued at $55, but we're offering it at an incredible price of only $35!
Treat yourself or surprise someone special with this dreamy collection. Hurry up and snag yours before they're all gone. Summer won't wait, so indulge in some well-deserved relaxation now!
Currently, we only ship within the United States.
Order Processing: We strive to process your orders quickly, typically within 24 hours on weekdays.
Shipping Options: We ship from Tampa Bay, Florida, using trusted carriers such as USPS or UPS.
Shipping Locations: Currently, we only ship within the United States.
Standard Shipping: Enjoy our affordable flat rate of $6.90 for standard shipping. We use the most economical shipping methods, such as Parcel or First Class for lighter packages. You can expect your package to arrive within 3-7 business days. Kindly note that our shipping originates from Central Florida.
Faster Shipping: Need your items sooner? At checkout, you have the option to upgrade to USPS Priority Mail (2-5 days) or Express Mail (1-2 days). The rates for these expedited services are calculated by the carrier based on package weight and distance.
P.O. Boxes: We do ship to P.O. Boxes using USPS.
Address Accuracy: To ensure smooth delivery, please double-check and provide an accurate shipping address when placing your order. We cannot be held responsible for any shipping issues or refund shipping costs if the package is sent to the wrong address.
Tracking Information: Once your package is ready to ship, we will promptly email you a notification containing the tracking number. This way, you can easily keep tabs on your shipment's progress.
We hope this information helps! If you have any further questions, feel free to reach out to us.